One of the objectives of Alden International, is to help others and give back. 
So far, we've had 3 Charity Events - 

*** On July 15, 2016,  Alden International held a special, exclusive block screening of Imagine You & Me for the benefit of breast cancer survivors from the Philippine Foundation for Breast Care, Inc. It was free and exclusive; meaning, there was no ticket selling and no corporate sponsors. It was organized simply to let the cancer survivors, whom we have discovered to be fans of Alden and Maine in an earlier outreach program, to enjoy the movie and, hopefully, ease the difficulties of dealing with their condition. ***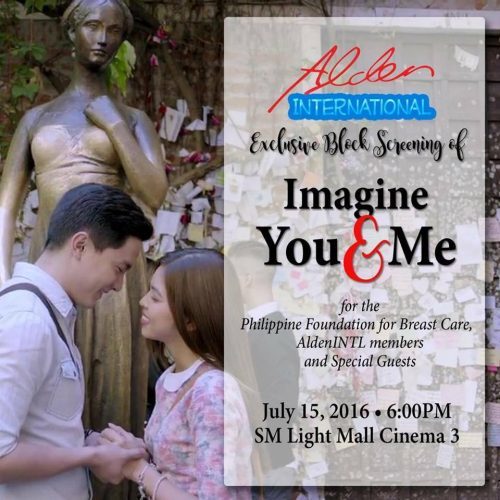 Despite his busy schedule, Alden (with his team) dropped by the Block Screening to watch the movie with our special guests.  He spoke and later, spent close to an hour, talking and taking photos with our guests.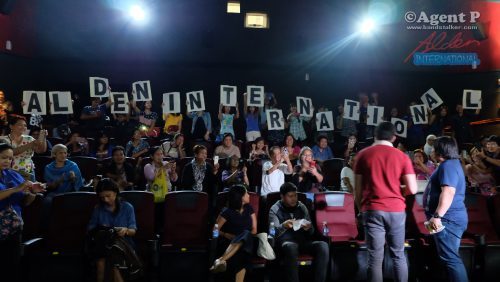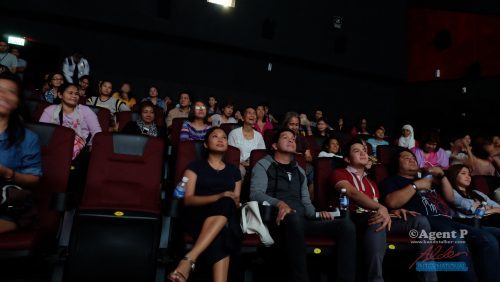 Alden's Dad, and his cousin April also made it to the Block Screening.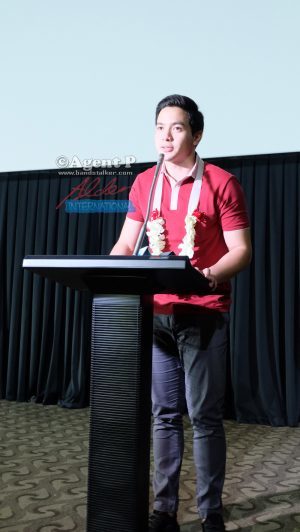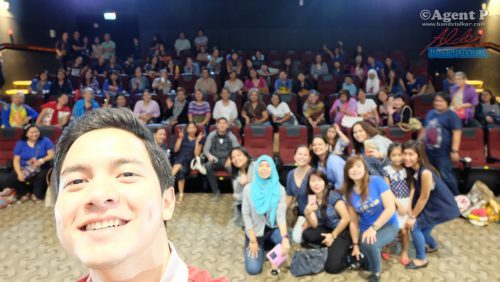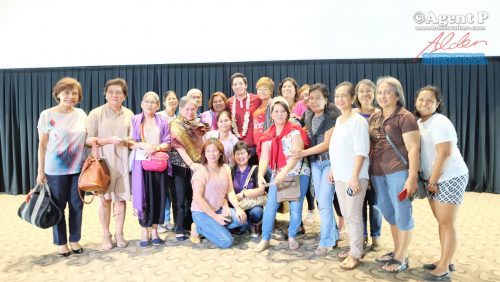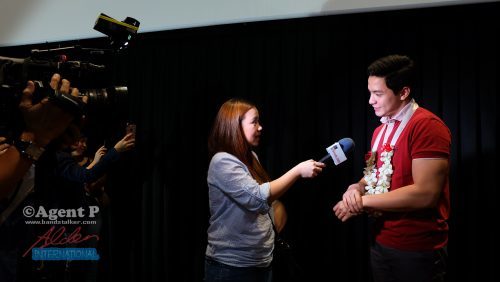 Ms. Aubrey Carampel, of GMA News and Current Affairs was there to cover the event and she conducted a short interview with Alden
​

In partnership with the Sandro family, we held our second Charity event was held last 25 June, 2016.  Our beneficiaries were underpriviledged students (Kinder and First Grade) from two public schools in Biñan, Laguna.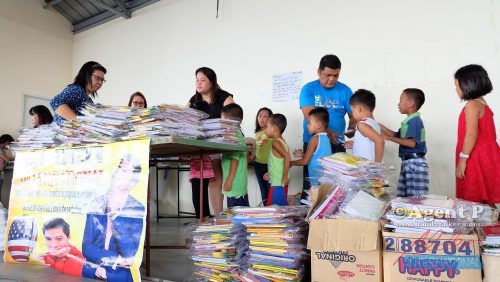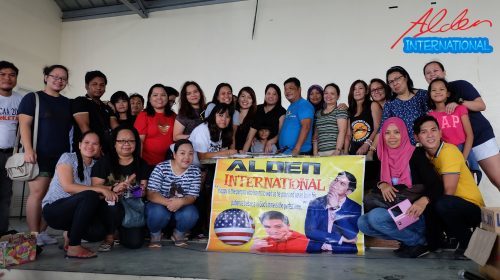 Our, together with DaddyBaeNatics,  first Charity event was held last 18 June, 2016 at Tahanan ni Maria, an elderly shelter, located at Carmona, Cavite.